Our Mission
Over the years we have delivered a seamless and convenient experience to our customers. Bringing over 20 years of experience to the field, our team knows how to execute a project flawlessly.
We strive to uphold professionalism at the highest level. Our courteous and friendly nature provides our customers with a pleasant experience while we undergo their painting project.
Solid Painters has some of the best communication in the industry. We always keep our customers up to date on the status of the project, as well as answer any concerns along the way.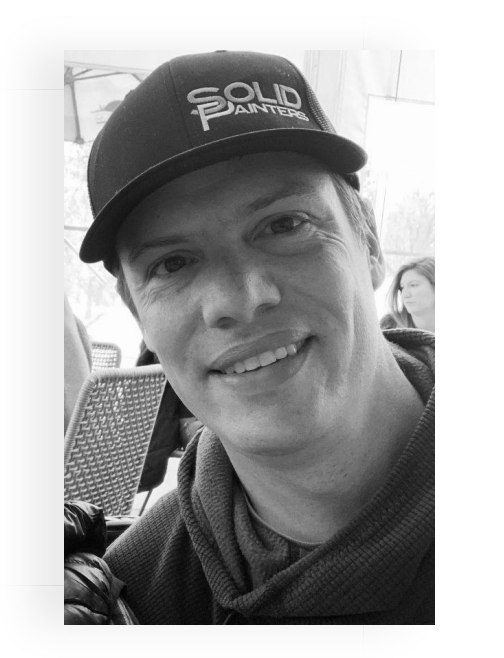 Dan Thomas
Dan is a Mt Lebanon resident and business owner with 20 years of on the job experience. Starting Solid Painters after previously managing and directed Union jobs for All Pro Painters, Dan has become a top provider in Pittsburgh. Solid Painters prides itself in continuing great relationships with residential customers in the South Hills and Pittsburgh communities.